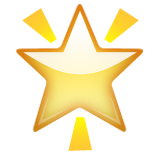 I would like to say a BIG thankyou to you all for helping me find work abroad. I fly out to Middle East tomorrow, having secured work there, which was obtained via your web site. Many THANKS to you all & I wish you well in your future Expats Direct Website, which I think is excellent & second to none. Cheers to all, Steve - a satisfied customer of Expats Direct.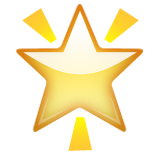 Well, I took the plunge and joined Expats Direct a few weeks ago, and now I've been offered a job in the Middle East as a result. Am a very happy bunny. This sounds like one of those 'satisfied customer' letters you see in adverts, but for me it's very real. Good website - keep it up. I'll continue to use the other features when I'm overseas. Best regards, Andrew Emery.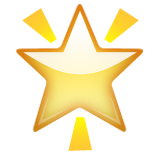 Thanks to Expats Direct I think I set a record yesterday.
1.00pm
Got a call from a client in Abu Dhabi with a requirement for a Doc Controller.
1.05pm
Put the requirement on Expats Direct.
1.15pm
Got a call from Gary Adamson who had saw the ad and was in Abu Dhabi on holiday and available.
1.30pm
Gary met the client
1.35pm
Got offered the job and he starts tomorrow!
Best Regards. Jock Hoskins (Recruiter)