About Expats Direct
Expats Direct is a member only service organisation for Expatriates worldwide. We have been serving professional, highly qualified Expatriates for 22 years and have built a solid reputation. We are dedicated to helping fellow expatriates throughout the world. Our goal has always been to provide efficient online support services and access to employment opportunities for professional and experienced expatriates or for those just wishing to relocate overseas.
For only GBP 64.95 (Sixty-Four Ninety-Five) for 12 month membership (less than 18p per day) we aim to provide you with career support services, such as help in CV writing, interview skills, job openings, job search, application and tracking management features.
Recruiters and employers are eagerly seeking qualified and experienced candidates to fill their vacancies overseas. At any one time we have hundreds of live and fresh jobs representing the hottest opportunities available overseas right now. Our posted job openings are constantly updated on a daily basis. Please note that we are NOT a recruitment or employment agency and your applications will be made to third parties, not us. Our platform facilitates this process for you by giving you excellent management features that simplify the entire process and make your job-seeking much less time consuming and more efficient.
Our services have benefited thousands upon thousands of expatriates and here is just some of the feedback we have received: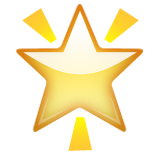 I would like to say a BIG thankyou to you all for helping me find work abroad. I fly out to Middle East tomorrow, having secured work there, which was obtained via your web site. Many THANKS to you all & I wish you well in your future Expats Direct Website, which I think is excellent & second to none. Cheers to all, Steve - a satisfied customer of Expats Direct.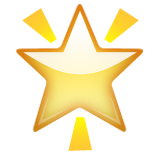 I must admit I'm impressed. I joined your site... purely for interest, updates etc. I did however after returning from Iraq on 27/02 require to do a job search - 2 positive feedbacks in 24 hrs.
Result:
Initial contact on 04/03
Interview / offer on 08/03
Contract on 10/03
Dept. on 20/03.
Maybe I was lucky who knows, but bottom line a good result. Worth every penny, DM,$ or whatever. Keep it up,
Cheers, Ritchie.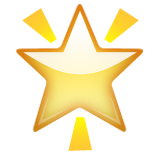 Well, I took the plunge and joined Expats Direct a few weeks ago, and now I've been offered a job in the Middle East as a result. Am a very happy bunny. This sounds like one of those 'satisfied customer' letters you see in adverts, but for me it's very real. Good website - keep it up. I'll continue to use the other features when I'm overseas. Best regards, Andrew Emery.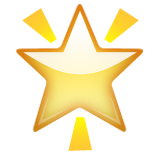 To the Editor and staff at Expats Direct, Many thanks to you all for the continued support and excellent service I have received since registering with Expats Direct some three years ago. Your additional support in recent months has also been appreciated, especially with the problems I was experiencing with PC transmissions in SE Asia. Well done and may your success continue and be shared with all members who register with you. J. M. Jones. Malaysia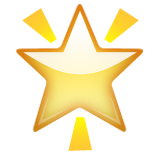 I would just like to say that your website is great, for all expats (in or out of work). Many thanks. L Donald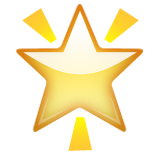 I had three job offers within a week. I finally accepted a position at home in Australia with Halliburton KBR. Many Thanks and Take care. J. Clayton, Perth - Western Australia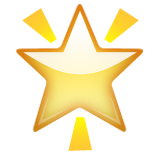 Thanks to Expats Direct I think I set a record yesterday.
1.00pm
Got a call from a client in Abu Dhabi with a requirement for a Doc Controller.
1.05pm
Put the requirement on Expats Direct.
1.15pm
Got a call from Gary Adamson who had saw the ad and was in Abu Dhabi on holiday and available.
1.30pm
Gary met the client
1.35pm
Got offered the job and he starts tomorrow!
Best Regards. Jock Hoskins (Recruiter)
Read details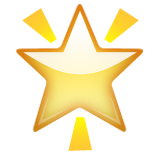 The new website is definitely greatly enhanced with cleaner feel and quicker access to job data and personal data. The enriched page definition is also superior and visibly ergonomic. Thanks for your continued support and state of art web-site service. A very satisfied member. Daniel.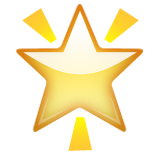 I will never stop blessing the money I invested in subscribing to your services. I have been receiving during this first month of subscription more ads than I ever got during one full year of subscription to many of the other sites... Keep on like this with the excellent quality of your services. Claudio Pansera.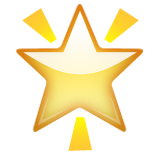 By the way I have decided to subscribe to your site it's head and shoulders above most employment websites I have looked at, and I have looked at a lot having just been made redundant. I think you have got the format spot on when compared to the other sites that feel remote and unfriendly with job search engines that are overly complex and tedious to use especially if you don't have broadband. Keep up the good work. Dave Wharton.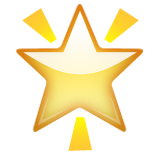 Excellent website, very informative, easy to navigate and very user friendly - well done, keep up the good work - as Expats (certainly in KSA) we are a diminishing breed and need all the assistance we can to maintain our globetrotting ideals. Thanks and regards, Steven.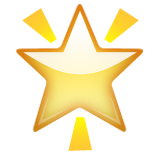 Thanks for the support you have been providing for all these days. I am now in Dubai employed with an Italian Company. With best regards, B. Prakash.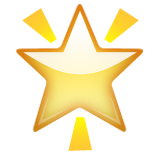 Re: PPI offer.
Just to let you know I will be on the road again within the next ten days. I am just fixing my passport with immigration then I will be out to Baghdad via Dubai. I will keep in touch and thanks again for your support mate. Best Regards. Tom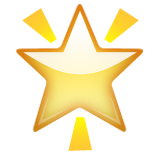 Many thanks for your reply and advise, it was a great help. I would just like to say that your website is great, for all expats (in or out of work). At least I know we have the support when we need it!! Many thanks. L Donald.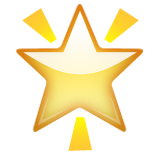 Just a quick note to say keep up the good work. I find your service to be innovative and much less repetitious than some other expat organisations. It is also reassuring to note your vigilance regarding various scams in operation e.g Nigerian outlets requesting subscription fees etc. Look forward to seeing the revamped service fully up and running . Cheers. Ken Williams.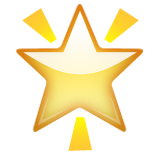 Being a professional and long time EXPAT, one who uses many EXPAT job and information sites, I have found EXPATS DIRECT to be the best resource available for EXPAT workers. Peter.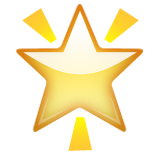 I got myself fixed up and I'm flying out to Africa on Tuesday, many thanks for all your help and support. Best Regards, Billy.

© All rights reserved, 2001 - 2023